Our Services
Plan Design, Inspection & Registration Services
A one-stop service solution from vehicle body manufactures to plan design, tailor to your needs is our promise.
Customize Plan Design Services
– We design the best vehicles to suit your business – All our plans are JPJ certified
Inspection & Registration Services
– Vehicles inspection and registration with the JPJ, SPAD, Puspakom
Technical Support
– Our technical personnel are ready to provide technical advice to you at time needed – We can also assist in resolving any technical problem you might have with the vehicle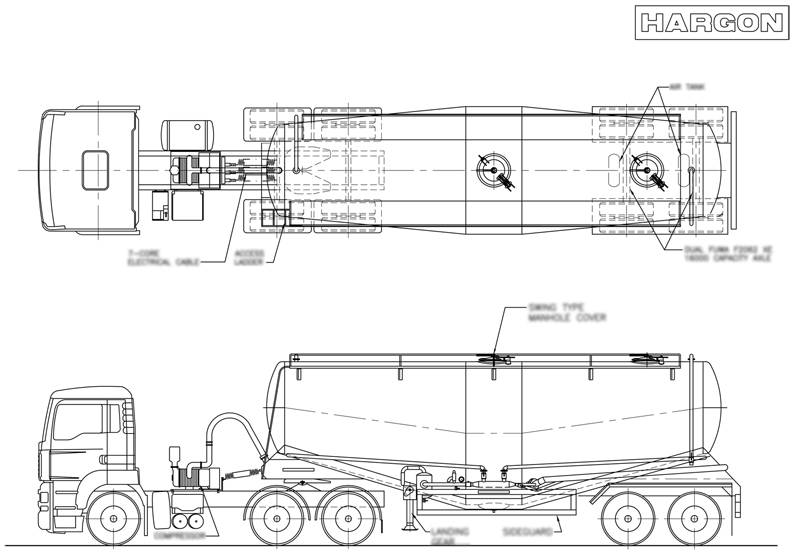 Southeast Asia
Tanker, Trailer & Transport Equipment Manufacturer
Whether you require commercial car carrier, tanker, vehicle body or a complete plan design, inspection and registration services, we are here for you.
Hargon was established since the 1980s. It is an expert in transportation body building, Metal Fabrication Engineering and heavy transport repairs & services. It is a Manufacture Arm for Honlion Holding Group and a Regional Value-added Contractor of Hammar Maskin International. It is ISO 9001 certified by UKAS. It operates and supply in 3 countries, Malaysia, Singapore and Indonesia. Its hub and Spoke Business Model cover across ASEAN. Hargon works with world's leading professional from Hammar Maskin, Sweden and CP Industries, USA. It has more than 80 workforce across ASEAN with more than 10 capable Technical Engineers and Consultants.

Centre of Excellence
Domain expertise equipped with training services, engineering services, customer contact centre and regional marketing.

Reliability & Punctuality
We are supported with a network of 10 Partners throughout ASEAN and a total of more than 100 of direct and indirect workforce.

Worldwide Collaboration
We work with world's leading professionals namely HAMMAR MASKIN from Sweden and CP INDUSTRIES from USA.
Tanker, Trailer & Transport Equipment Manufacturer
Interested in working with HARGON?
With the "Desire to Succeed" attitude from the Directors and employees, Hargon is well-equipped with machineries and manpower to gear up its competency in the future. Our objective is to be one of renowned engineering company in Malaysia.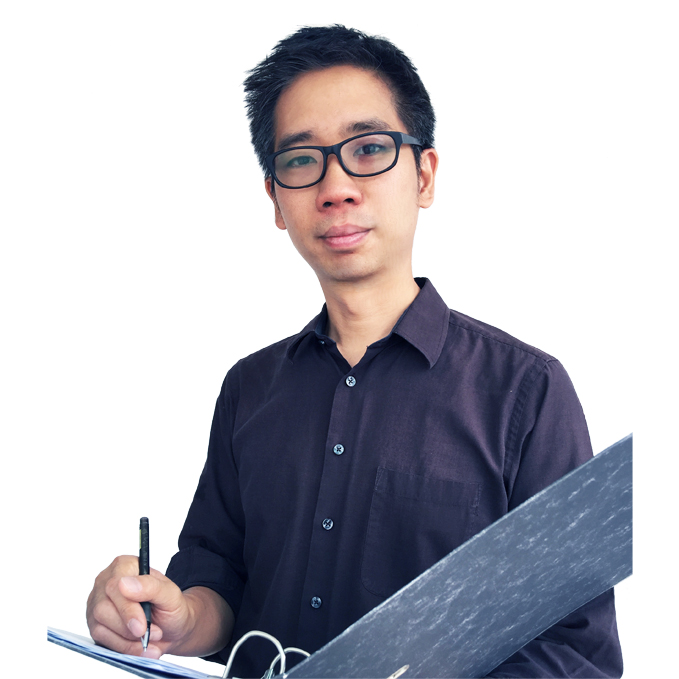 You can Request
A Free Consultation
100% responsibility Be sure your transport equipment is in good hands
Thousands of projects have made our company a leader in trailer, car carrier and transport equipment manufacture.
We stand behind our promise to deliver timely and quality service to our customers.